Celebrate your love for America with our extensive collection of
American SVG
designs, featuring everything from American flag SVGs to patriotic Trump SVGs or Patriot Day SVGs. Our designs are perfect for creating unique and memorable projects that showcase your pride in the United States.
What is an SVG File?
An SVG file, (which stands for scalable vector graphic), is a standard graphics file that is mainly used for rendering two-dimensional images.
One of the most important things to know about SVG files is that they generate clean graphics at any scale.
They're well optimized for SEO (which stands for Search Engine Optimization) and are smaller than other formats. They are capable of dynamic animations.
They are fantastic for so many applications, such as apparel, signs and cutting machines!
How to Open SVG Files?
There are many software choices for opening SVG files. However, we will focus on the options for cutting machines since they are the most commonly used.
Typically, SVG files are compressed within a zip folder and require extraction before they can be accessed.
Before importing our SVG files for commercial in use into your preferred software program such as Cricut Design Space, or Silhouette Studio, … you must first unzip the downloaded file by double-clicking the folder and selecting "extract all."
During the extraction process, you'll be prompted to choose a destination for your files. To avoid difficulty in retrieving them, you can create a dedicated folder on your desktop or computer labeled "SVG files."
It's crucial to keep track of the extraction location since you'll need to access the files again later.
American SVG Designs
We offer a diverse range of American SVG designs that cater to all your crafting needs. Our collection includes patriotic symbols, landmarks, inspirational quotes, and holiday-themed designs, ensuring that there is something for everyone. In this post, we have carefully selected some of our most popular designs to give you a glimpse of what we have to offer. Take a look below and choose from our high-quality SVG, PNG, DXF, and EPS files that are perfect for your Cricut or Silhouette projects.
This design is a beautiful combination of the American flag and a majestic deer, making it a perfect addition to your patriotic or hunting-themed projects. The distressed effect adds a touch of vintage style to the design, giving it a rustic charm that is sure to stand out.
Our American Flag Stars Svg is the perfect design to show your love for the United States. With its bold and striking design featuring the iconic stars and stripes, this SVG file is sure to make a statement on any project.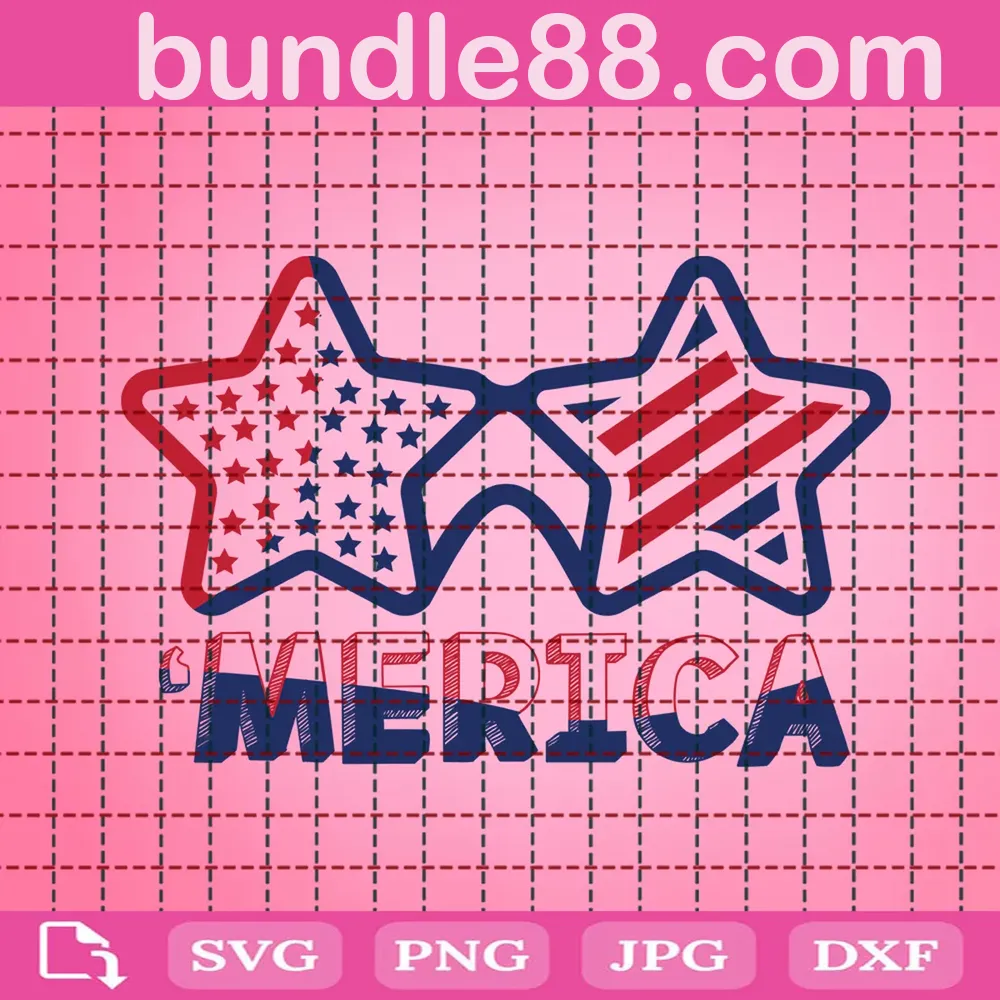 Looking for a free and stunning design to add to your crafting projects? Check out our American Flag Sunflower Svg! This design is perfect for those who love the United States and sunflowers, and it's versatile enough to be used in a variety of projects. Whether you want to create a shirt, a home decor item, or anything else, this SVG file works great with Silhouette and vinyl Cricut machines. Plus, the transparent background makes it easy to incorporate into any project seamlessly.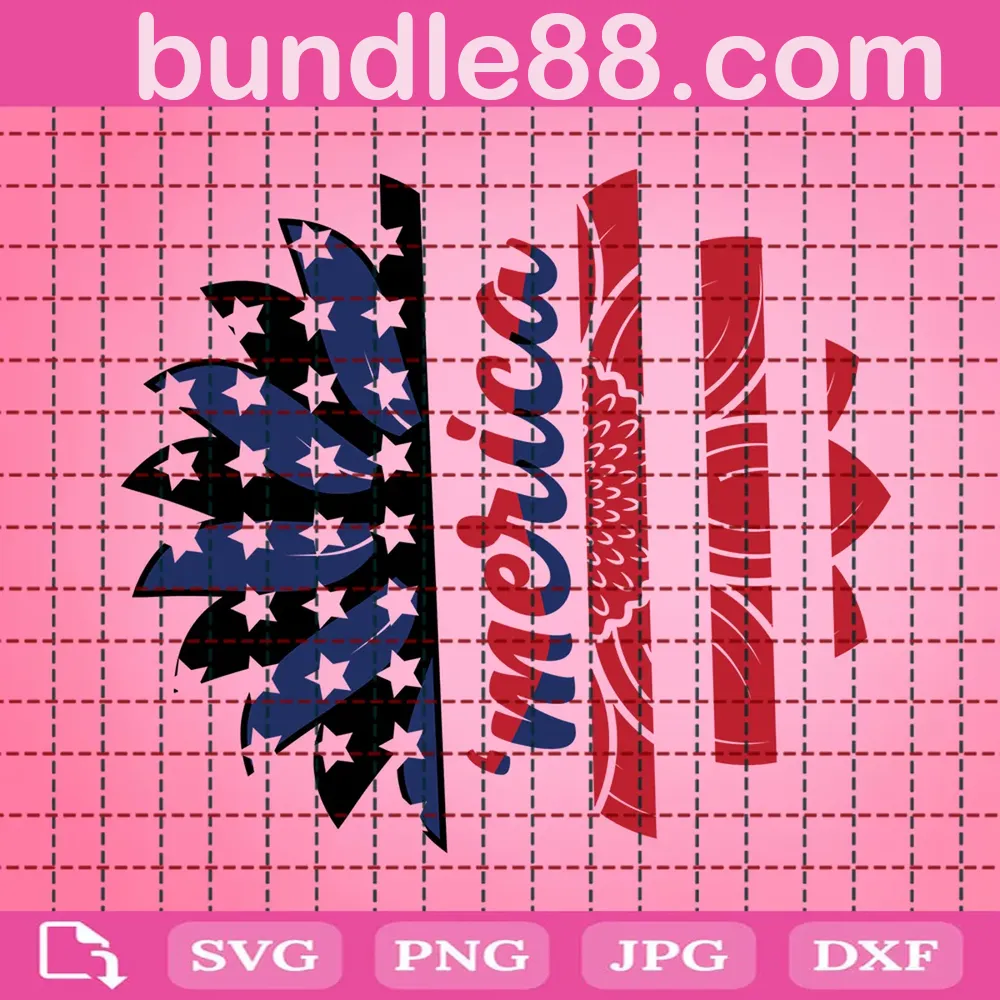 Celebrate the beauty and significance of African American culture with this downloadable free SVG file featuring a powerful and inspiring image of a woman. This design is perfect for a wide range of crafting projects, including shirts, home decor items, and more. By incorporating this design into your projects, you can honor the icons and experiences that make the African American community so special. Plus, with compatibility for your Cricut machine, using this design has never been easier.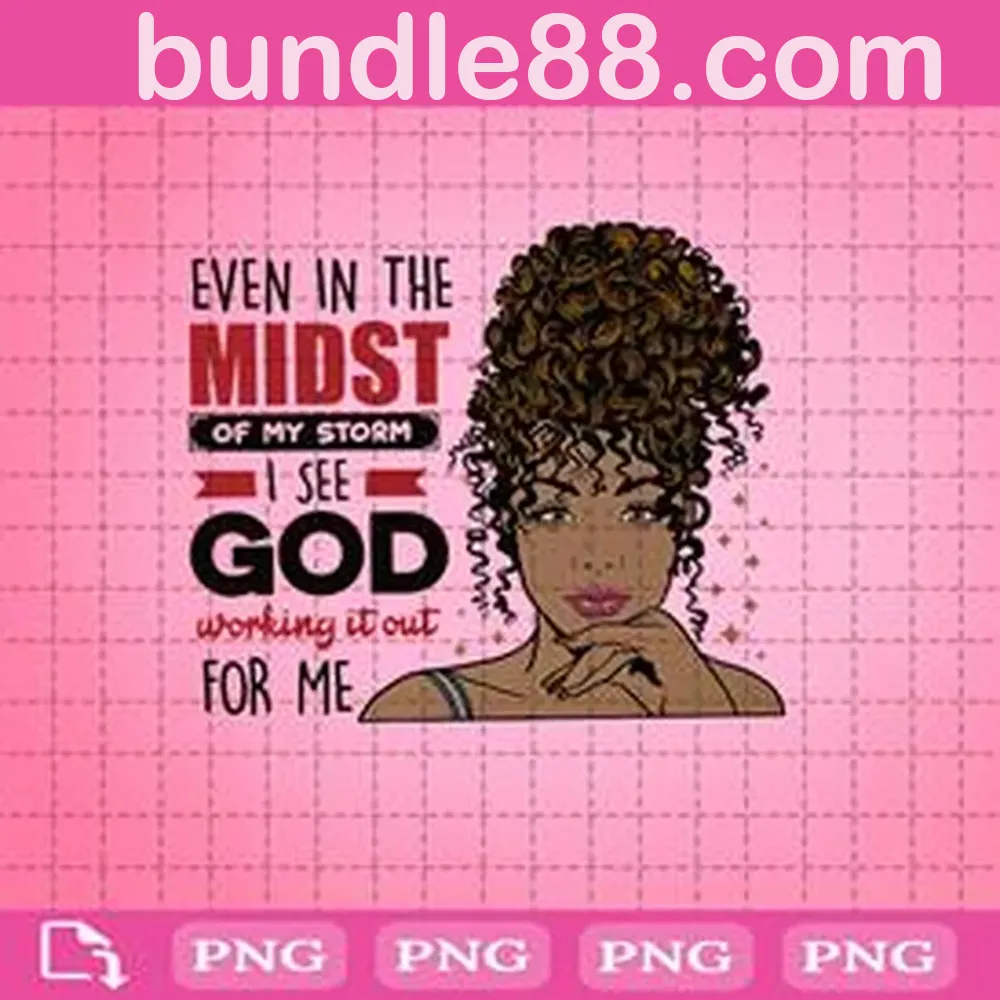 If you're looking for a design that combines your love for the United States with your passion for firearms, do not miss this unique design. The intricate details and high-quality resolution of this SVG file ensure that it looks great on a variety of materials and projects, from gun cases and shooting range gear to t-shirts and home decor items.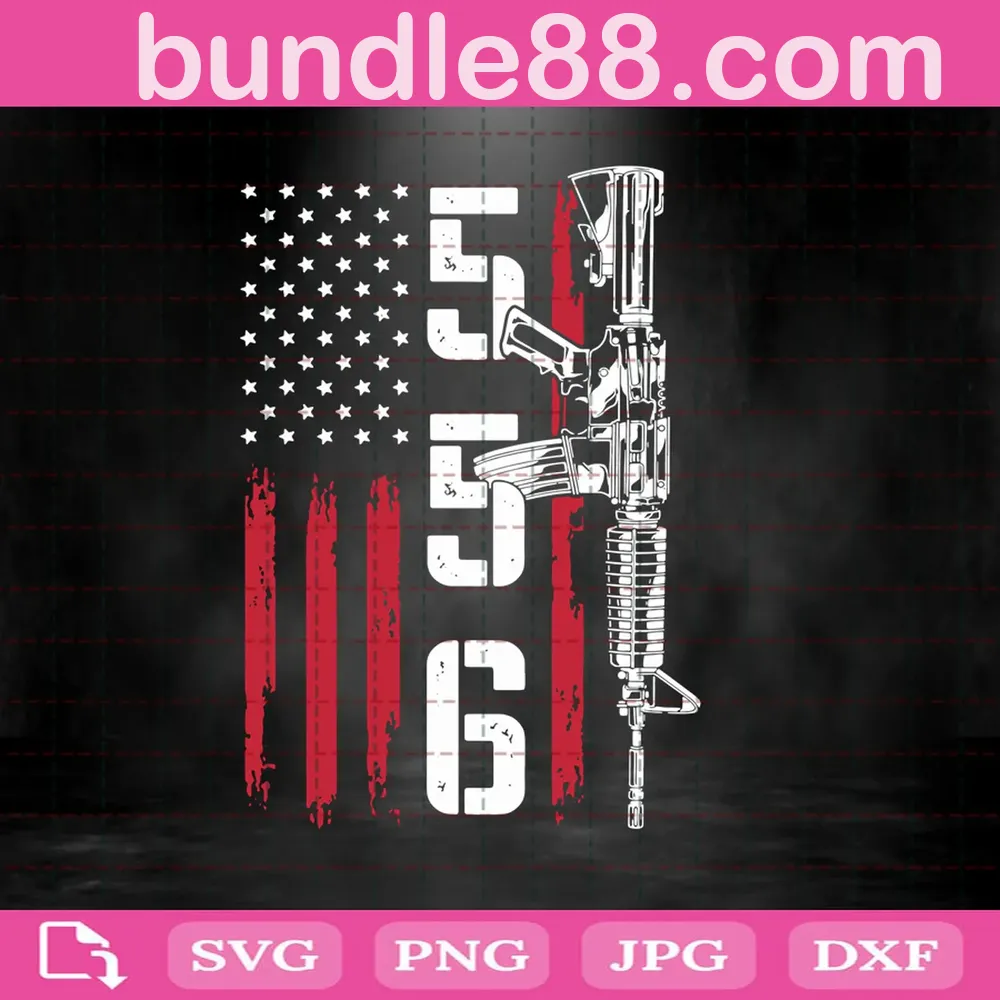 The majestic eagle in front of the American flag is the centerpiece of our intricate design, which captures the essence of American pride. No matter what kind of project you're working on, our design is guaranteed to make a bold and patriotic statement. Whether it's a shirt, a home decor item, or anything else, this svg file will show your pride in the United States and capture the attention of all who see it.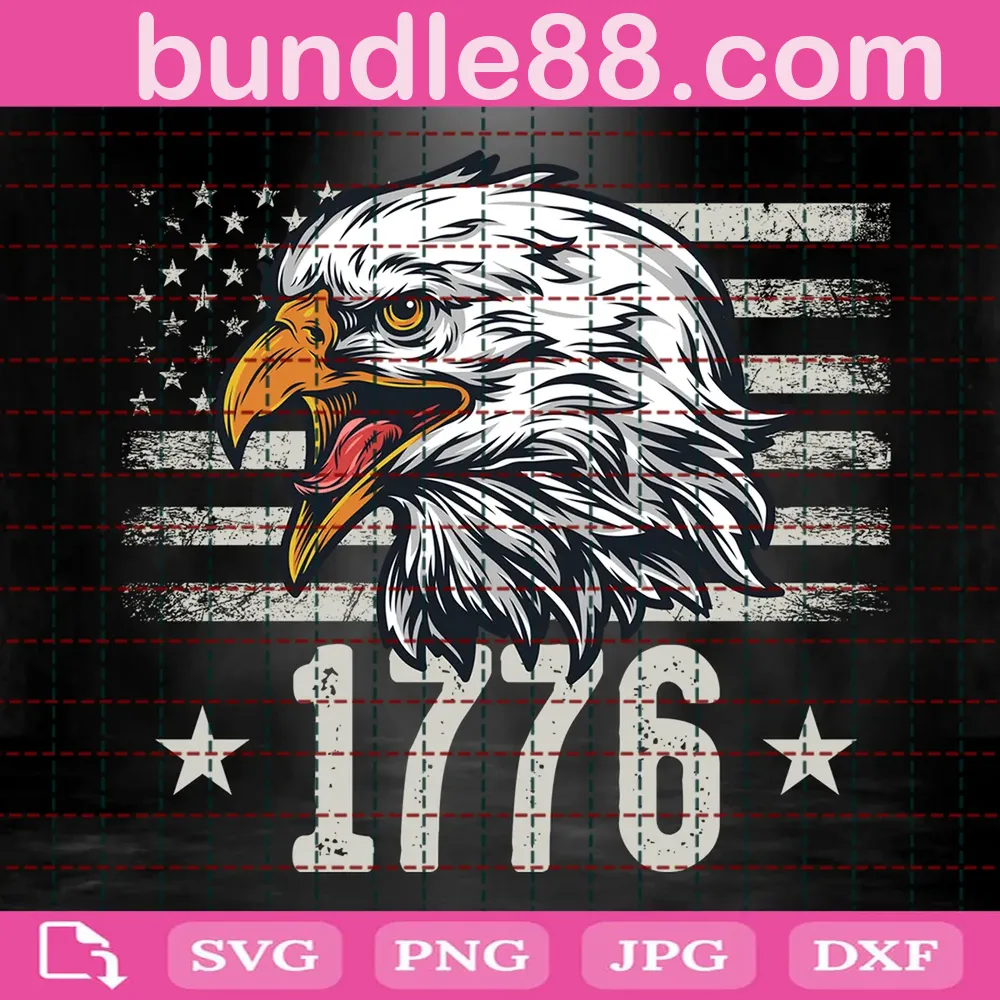 Show your dad how much you appreciate his love for the United States with this American Flag Dad Svg! Featuring the stars and stripes arranged with the word "Daddy," this design is perfect for creating personalized Father's Day gifts such as shirts, mugs, and more. Let your dad know that he's the most patriotic guy around with this unique and meaningful design.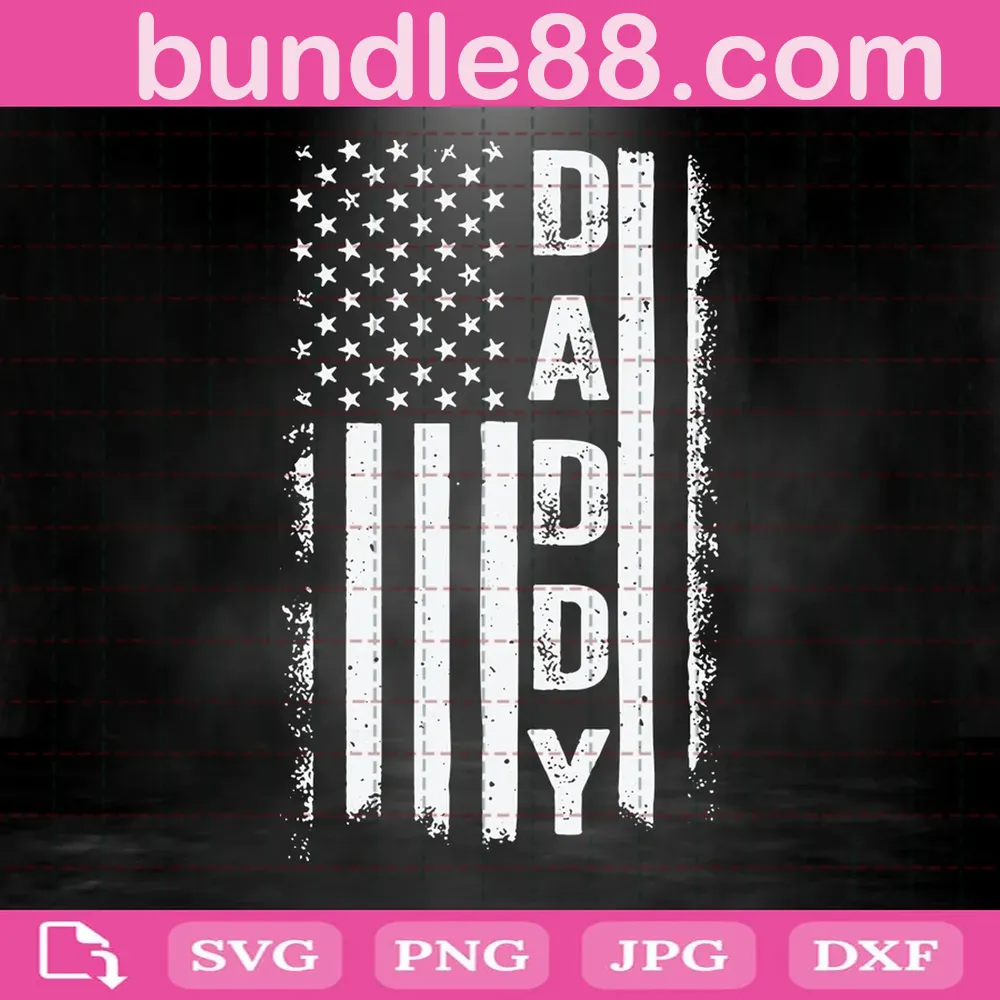 Get ready for the next election cycle with this design, perfect for adding to your political gear. With high-resolution graphics and compatibility with Silhouette software, you can create customized shirts, signs, and more to show your support for the former President's re-election campaign.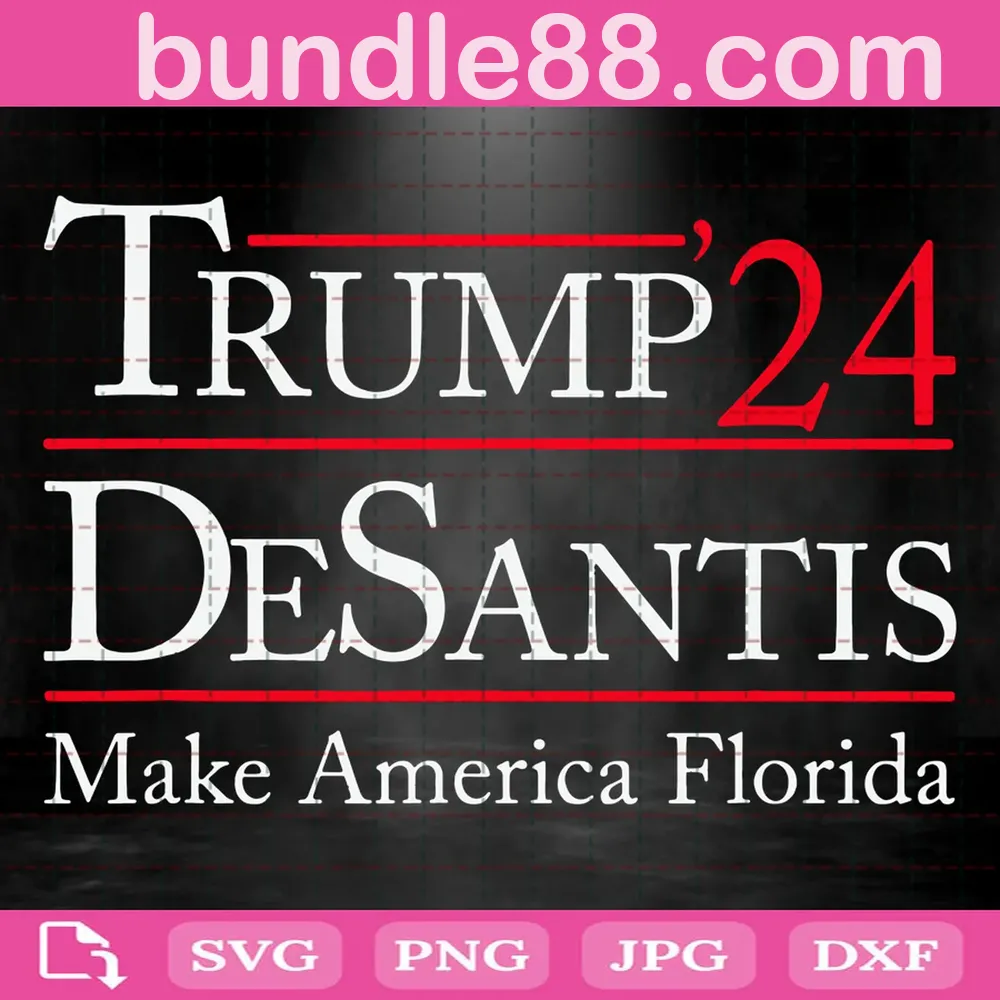 Celebrate American pride and honor the heroes of 9/11 with this design. It is perfect for creating shirts, decals, and other items that celebrate American Day and the country's resilience. The intricate details and high-quality resolution of this SVG file ensure that it looks great on a variety of materials and DIY projects, making it a must-have for anyone who wants to show their patriotism and remember the sacrifices made on that fateful day.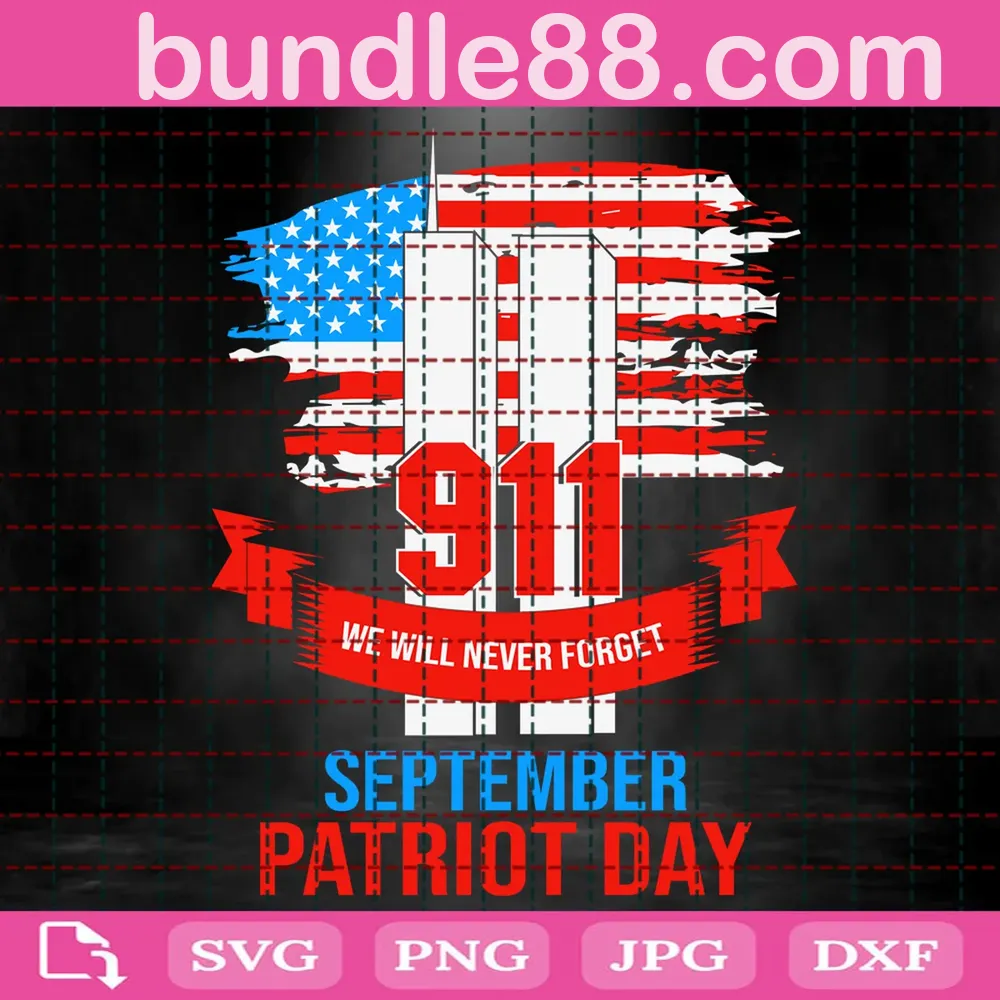 With the
American SVG
designs we have shown above, you can easily display your love and pride for the United States in a creative and unique way. And with our extensive
American collection
, you'll never run out of options to express your patriotism. Don't wait any longer to showcase your American spirit – start exploring our collection today and find the perfect design to bring your project to life!